[PRE-ORDER] Vinyl 12" Bittersweet (Album) - Limited Edition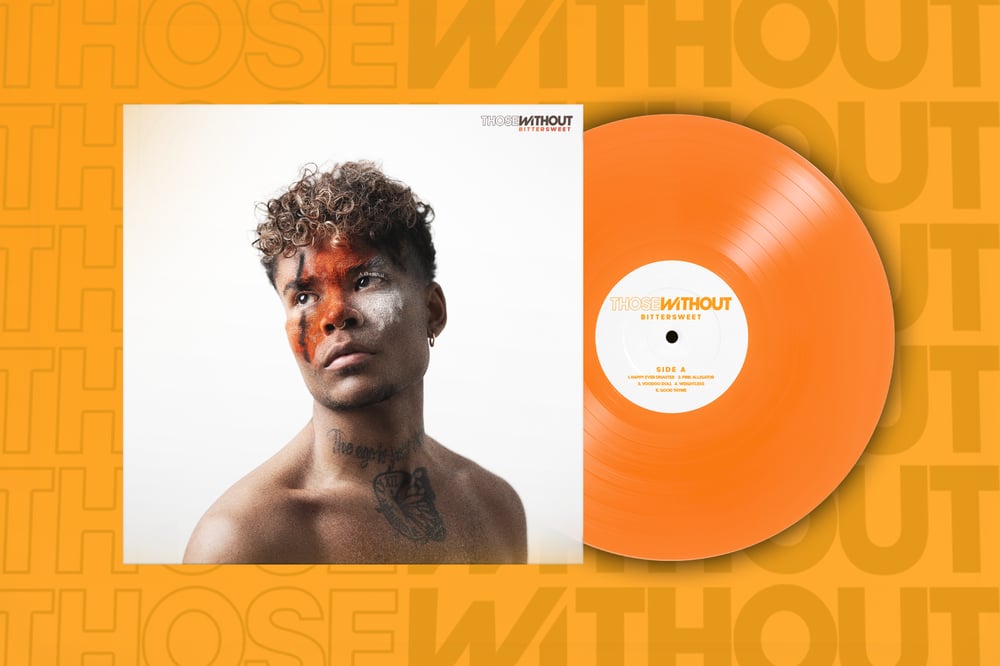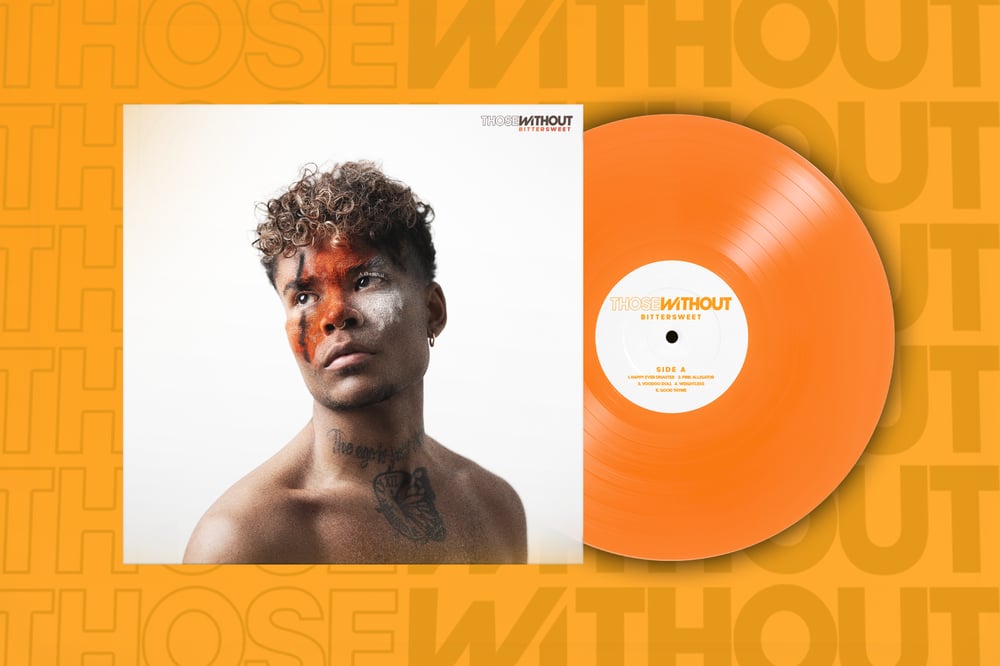 THOSE WITHOUT – Bittersweet (Album LP)
Release date: 24 September, 2021
*** Free Digital Download included in purchase ***
Vinyl Orange Color LP – BITTERSWEET
Limited Edition - Printed once only.
Tracklisting:
1. Happy Ever Disaster
2. Pink Alligator
3. Voodoo Doll
4. Weightless
5. Good Thyme
6. Oblivious
7. Cleopatra
8. Under The Weather
9. A Name For Myself
10. Webspinner
Written- and recorded by: Those Without & Philip Strand
Produced by: Philip Strand
Mixed- and mastered by: Ludvig Ottosson (Silver Sun Studios)
Drums recorded- and mixed by: Anton Franzon
www.thosewithoutofficial.com
*** THIS PRODUCT SHIPS WORLWIDE ***
Note! Parcels sent to some countries outside of EU may not be traceable.
--
NOTE! This item is a Album Pre-order product only // Delivery time for vinyl records are longer than usual due to Covid-19 situation. Expected delivery may exceed album release date with 5-10 weeks or longer. Thanks for your support!
Debut album "BITTERSWEET" in digital stores on 24th of September, 2021.